When I first started at Exact Media, I knew a little bit about product sampling. I knew that free product samples were exciting, especially when it was something I liked, and I knew that little tiny things made my day. What I didn't realize was that my blossoming love of free things would slowly swell into a minor obsession with product sampling.
Are you obsessed with product sampling? Here's how to tell.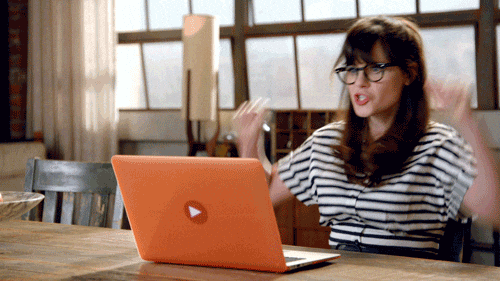 A conversion rate of 30% or more will make your day.
You're constantly scoping out the competition… and judging their packaging.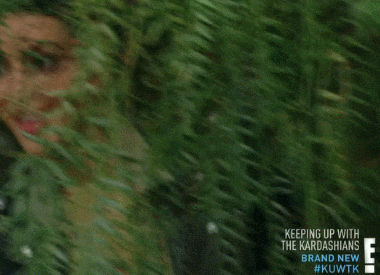 You stalk ratings and reviews for your products. (And do a mental fist pump when you read the positive ones.)
You have a small collection of product samples on your desk.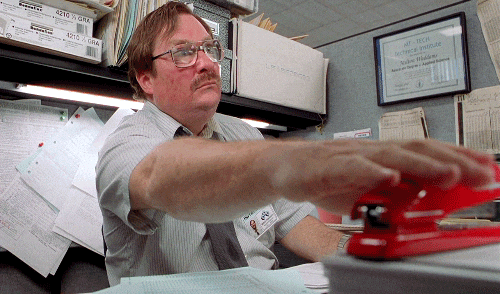 You know how to deliver strong ROI off product trial and tell everyone who will listen.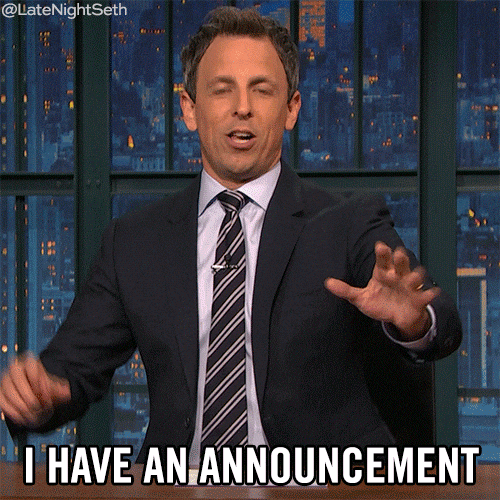 You can define your target consumer in five seconds flat and know where to reach them.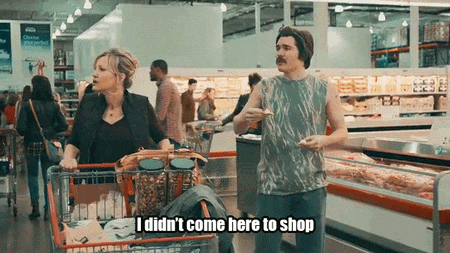 Your friends and family know they can always find you in the travel section of any drugstore.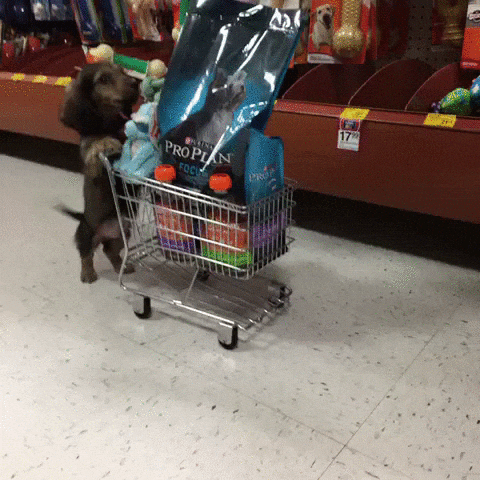 You're working with Exact Media. Because we're obsessed with product sampling too.